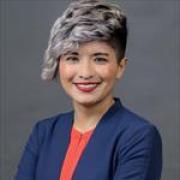 Alma Andrade
Senior Clinical Research Coordinator
Alma Andrade was a Senior Clinical Research Coordinator for Clear Lab. She is a Certified Phlebotomy Technician (CPT) and has a BA in Psychology with a Minor in Spanish from UC Merced. She currently works on the Interstitial Lung Disease Program at UCSF and is passionate about empowering families in disadvantaged communities to gain access to social services.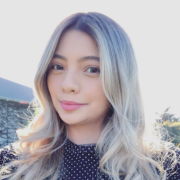 Paola Alonso Fraire
Clinical Research Coordinator
Paola Alonso Fraire was a Clinical Research Coordinator working on CARE and PEARLS. She received her Bachelor of Arts in Psychology from the University of California, Merced and previously worked as a research assistant in the Center of Early Cognition and Language Lab and at UCM. She was previously a UROC fellow, in which her research focused on cognition and mental state language in mother and child dyads. In her free time, she enjoys reading a good book, going on morning runs and taking walks by the beach.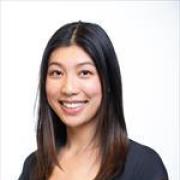 Joanna Guan
Clinical Research Coordinator
Joanna Guan was a Clinical Research Coordinator for the CARE Program and coordinated various studies examining how stress gets 'under the skin.' After getting her BA in Psychology from UC Santa Barbara, with minors in Educational Studies and Applied Psychology, she is pursuing a PhD in developmental psychology at UC Davis to examine the links between stress and social environment and the implications for health outcomes.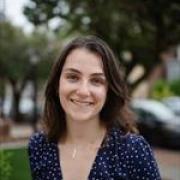 Marina Schechter
Clinical Research Coordinator
Marina was a Clinical Research Coordinator who supported CLEAR Lab's REACH, CARE ACES, and COVID-19 studies. A Washington, DC native, she graduated from the University of Pennsylvania with a BA in Health and Societies. She is currently a student in the MD program at the Icahn School of Medicine at Mount Sinai.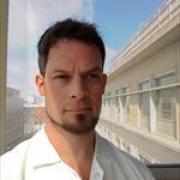 Dave Zablotny
Staff Research Associate
Dave Zablotny has a BS in Molecular Cell Biology from the University of San Francisco. He managed, stored and analyzed clinical samples for the PEARLS and REACH studies. He is a hands-on person (with many years of experience as an automotive technician) who loved to tinker in the lab and work as a team to move research forward.